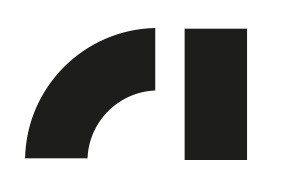 Our offer
See below our fields of expertise.
Feasibility Study
Are you considering to buying a new plot or property? We can analyse the zoning plan and help you in understanding whether your ambitions are realistic for this location.
Architectural Advice
Would you like to discuss some design decisions with professional? We offer single consultation for those who are looking for an advice.
Design Adaptation
Larger living room or additional window? Do you have a project that requires some adjustments? We can take care of that.
Building Project
A complete building project from concept to building phase with all necessary document and permits.
Interior Design
Looking for a small change or complete makeover? Contact us if you would like to engage a professional.
Construction Supervision
Tired of controlling the builders? We can do this for you.
Our design process
Each assignment is divided into phases. You choose when do we stop.
01
coffee?
FIrst meeting is always free. Let's discuss what we can do for you.
02
concept design
Always the most exciting part of the design! We will look for a design that fits your functional and estehtical requirement. Our ambition is to make it special.
03
building permit
We can help you to prepare all necessary drawings, details and documents to obtain the building permit
04
construction supervision
You don't have to spend days on the building site. Hire a specialist who will control the construction prorcess for you.
We try to make each of our designs special and meet the needs of our clients.
Pricing
What can you expect?
Price discussed in advance
You will always know what you pay in advance. There are no hidden costs.
Add-ons to base price
Additional sun study or render? We will offer you add-ons to the base price.
Quit at any stage
We review our cooperation at the end of every stage. You choose!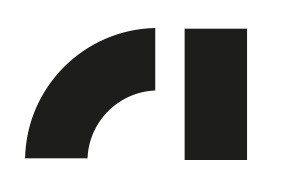 We are flexible – just like our designs.
Pricing – option A
Per assignment
In this option, we discuss the scope of the assignment in advance. You will know what you get and the exact price before the start of design process. It's a perfect option for investor with pre-defined requirements.
Pricing – option B
Hour based
Would you like to spend a few hours with an architect and get a professional advice on your design? Or maybe you are struggling with defining exactly the scope or size of the project and need more flexibility in the design process? This option leaves room for change!